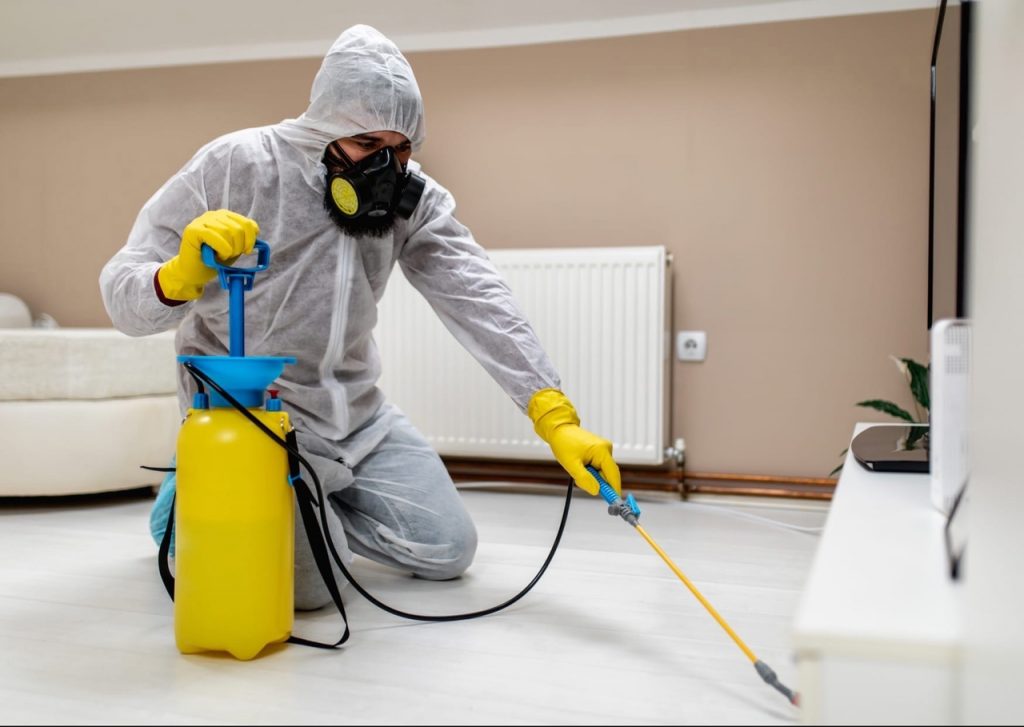 Termites are most damaging pests all over the world. Termite control is required to prevent damage in property. There are 2800 species of Termites approximately and generally Subterranean and Dry Wood Termites are known for damages.
Termites are not much harmful to humans as such as they don't transmit or spread diseases. Though Termites can bite or sting but maximum you will get allergic in case you have termite in house. The Termites have king, queen, swarmer's and workers.
Subterranean Termites
Subterranean Termites are ones which grows in soil and on wood. It is found all over the world and causes most damages.
Dry Wood Termites
Dry wood termites usually grow and found in dry woods. It does not grow in wooden substance which is wet or moist in nature.
Sings of Termite at Premise
Sings of presence of Termite in your premise or home can be found by drywall discoloration, paint peeling off, suddenly found wooden dust in floor from wooden furniture or hollow in furniture's or wooden items
How to Control Termites
Termites can be controlled by two stages first stage is prevention or control. Second stage is Treatment. Termite is control is done at the stage of Pre-construction and Termite treatment is done Post-construction.
Pre-construction Termite Control
Pre-construction Termite control is done as the name suggest done at the time of Construction of house or building. It can be spayed along at the time of construction of ground floor. Pest control specialists treat the bottom and side surfaces of the building with in a specific height. A chemical used depends on the area of construction.
Post-construction Termite Treatment
Post-construction Termite Treatment is done when there is damage in property in property in walls, floors wooden furniture. Certified Partners of pest control team will inspect the area and spray chemical on the area. If it requires to inject the chemical technician will do it by first drilling it then injecting the chemical inside and at the last filling the wholes followed by spraying chemicals on it.
When to Book For Services
During Pre-construction Stage.
When you see sings of Termites.
Insects crawling in premise or Home.
After Renovation Work.
Why Us?
We have Professional Trained Partners who can do it for you.
Industry Standard Chemicals are used.
Use of non-hazardous chemicals which are safe to use.
We do both Pre-Construction Termite Control and Post-Construction Termite Treatment.
For Any Query Please Fill Out The Form Below: